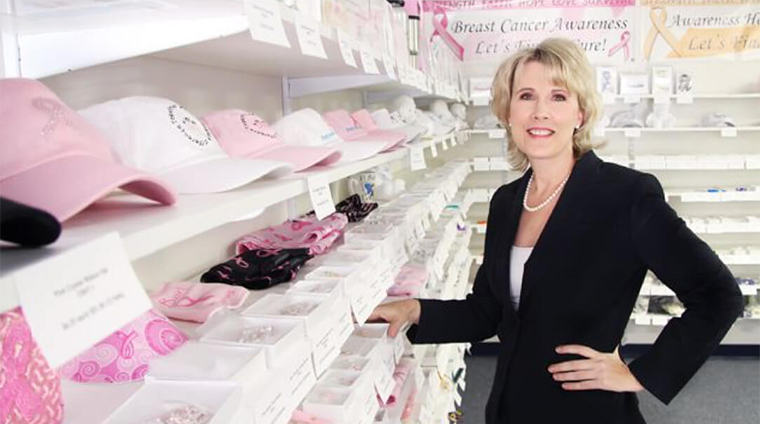 About Fundraising For A Cause
In 2005 after Karen Conroy's sister was diagnosed with Breast Cancer, she saw how many people and organizations struggled to raise money and awareness for different causes. She came up with the idea of selling awareness products as a way to generate money for these organizations. She launched Fundraising For A Cause with 10 products out of her home and today this woman owned company has become the largest manufacturer in the world of awareness products.
Fundraising For A Cause is a division of The Awareness Company which also developed We Are Pride, leaders in LGBTQ awareness products.
The Awareness Company designers pride themselves on coming up with unique, cutting edge products that are made under the highest quality standards. Our state of the art 15,000 square foot warehouse located in Tampa, FL is stocked with over 6,500 different awareness products.

Together, we can raise money, awareness and make a difference in the lives of so many people.